One of the major complaints of the Palm Pre is that its battery life is less than stellar. A simple workaround is of course to keep it plugged in. Carrying a charger around, of course, stinks. However, do to the magic that is IEEE standardization, there is no need for proprietary Palm chargers, as microUSB is available everywhere. For cheap.
I bought several of these cables for between $1.80 to $2.50 with minimal USPS 1st Class shipping from a great discount cable/adapter dealer, Monoprice.com. One for work, one for my laptop bag, one for my desktop, and one for my car.
Don't want to spend $20 for Palm's branded car-charger solution? I'll admit, its a slick design but not really necessary to simply supply some voltage to the USB port. How about a $2 charger, instead? (I'm sure there are others that can be purchased that supply more power).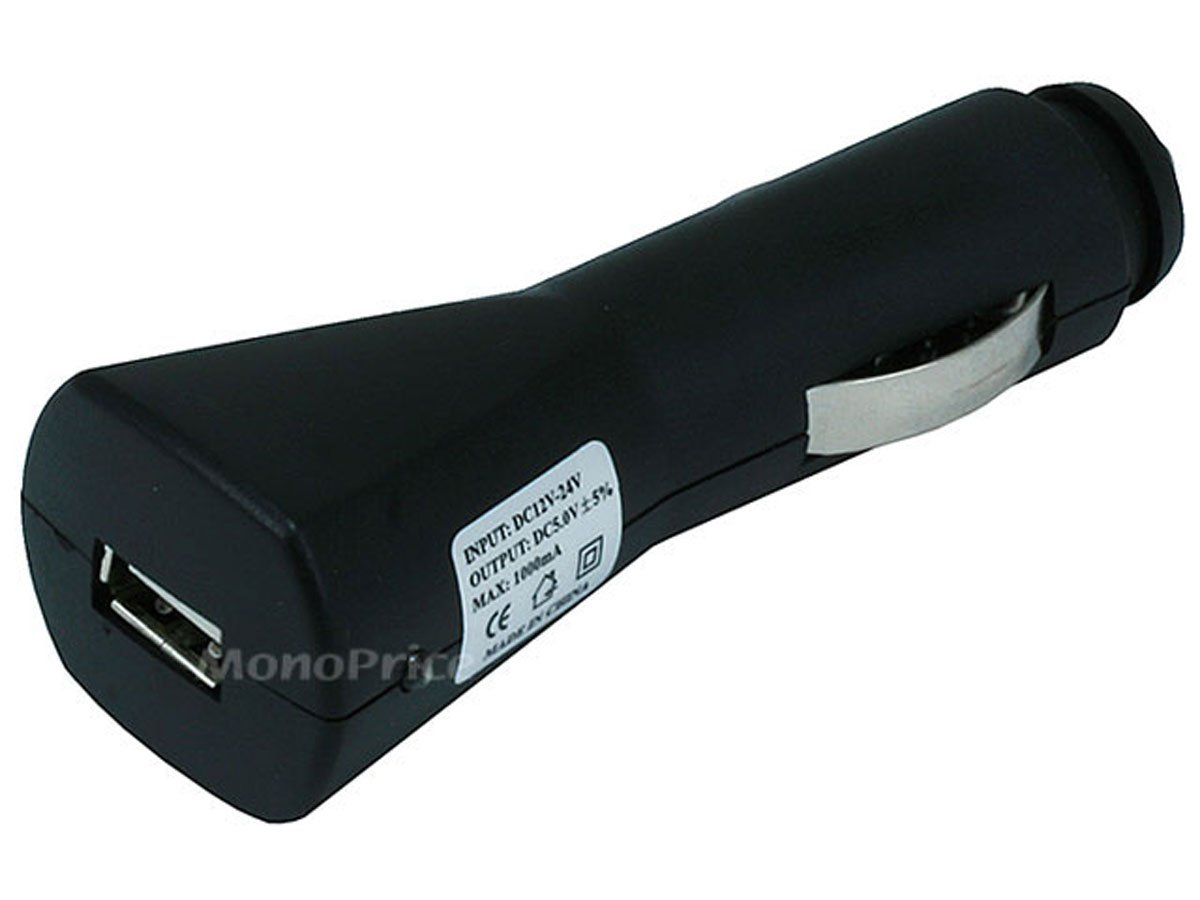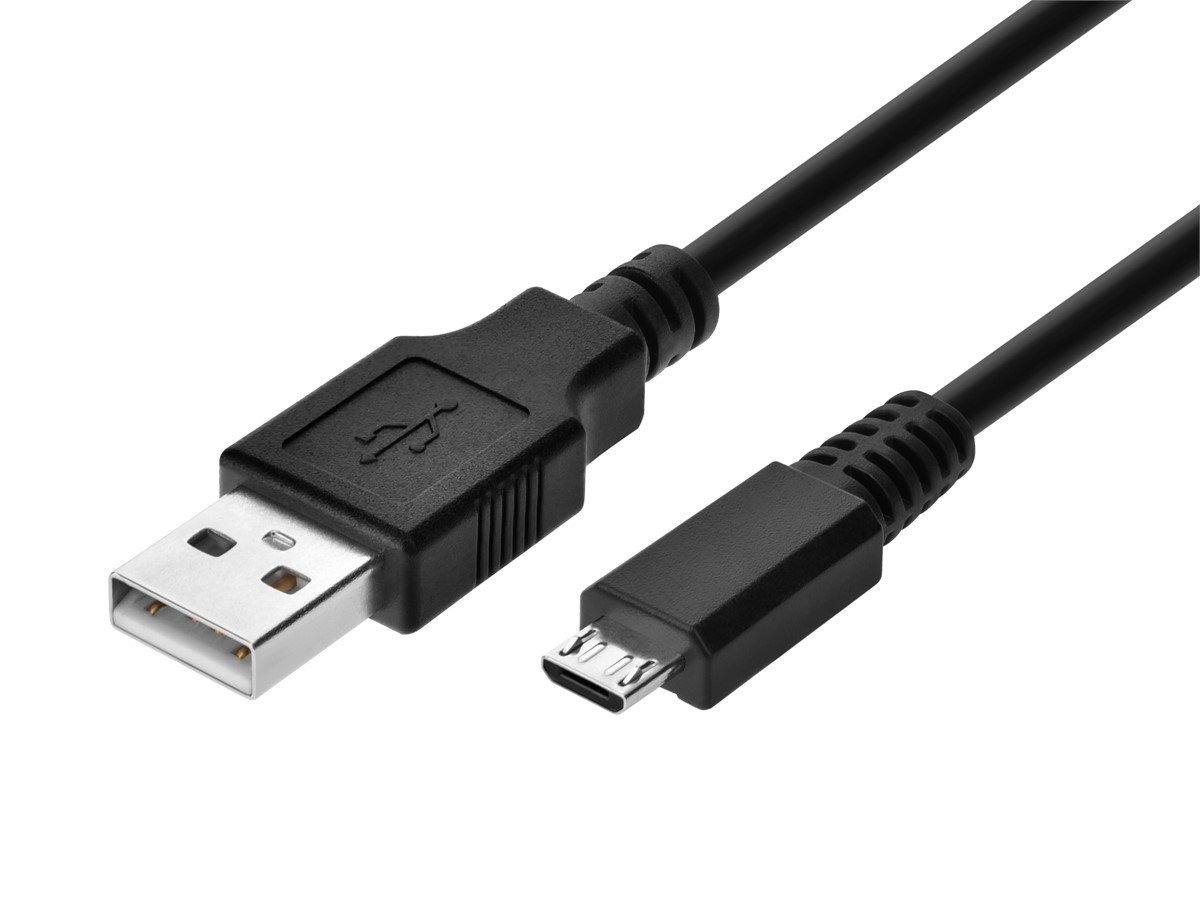 I tested it. It works hardly charges at all. Cheaply
That is the power of microUSB, . Thanks, Palm, for not being evil with proprietary connectors!